Generosity Amid Uncertainty: Silver linings and dark clouds for giving in the midst of uncertainty
Date:
Thursday, September 24, 2020
Location:
Webinar - replaces the in-person luncheon programs
Speaker:
Suzanne Shier - Austin Fleming Award Recipient, Northwestern University Law School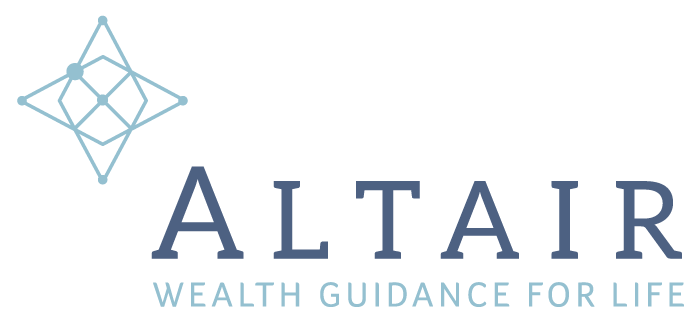 Please join us on Thursday, September 24th when Suzanne Shier will be presented with CEPC's Austin Fleming Distinguished Service Award and will present "Generosity Amid Uncertainty": Silver linings and dark clouds for giving in the midst of uncertainty.
Pending approval for One (1) continuing education credit for CFP, CLE, CPE, CPWA, CTFA and Insurance
To receive your continuing education credit: We will use the Webinar Registration Report showing login and log off time of each attendee. We also have a Survey Link at the end of the webinar that you will need to click on immediately following the webinar and complete the survey. Once we have compared both the Login Registration Report against the completed survey responses, we will email Certificate of Attendance by late-September.
To say that much has changed in 2020 with the health, economic and civic upheaval is truly an understatement. The uncertainty is pervasive. What have not changed are core values of generosity and community. Advisors informed by lessons learned from past eras of economic and social uncertainty, equipped with strategies for the present time relevant to their clients, are essential to the future of generosity.
Dear CEPC Member,
We are pleased to announce a unique opportunity for this program.
We encourage our members to invite the CEO, Executive Director, or other professional from a Charitable organization, for which they serve on the board or otherwise support or volunteer.
In addition, your guest(s) will be able to write a brief description of their organizations that will be included in a listing that will be distributed to the CEPC members in attendance. Deadline to submit description is by end of business on Thursday, September 17th. Please submit copy, no larger than 8.5 x 11, in either pdf or word document to info@cepcweb.org.
Suzanne is experienced in law, tax, philanthropy and wealth management, committed to creating access to opportunity, inspired by rising leaders, and have hope and faith in a more just and generous future. Suzanne teaches in higher education; serves on boards in education-related organizations; and advises, present and provide thought leadership on tax, philanthropy and wealth planning, with a special emphasis on charitable giving, cross-border wealth and tax policy and legislation. Suzanne's specialties: Income and wealth transfer taxation, estate and charitable gift planning strategies, cross-border wealth transfer.

Suzanne recently retired from Northern Trust Wealth Management after eight years with the Company. While at Northern Trust, Suzanne led and grew the Wealth Planning and Wealth Advisor Practice nationally, and most recently engaged in the launch of the Corporate Executive and Retiree segment of the The Northern Trust Institute.

Throughout her more than 30 year career Suzanne has worked closely with her clients developing wealth planning solutions tailored to their particular circumstances. She joined Northern Trust in 2012 where she grew the Wealth Planning and Wealth Advisor Practice nationally, and most recently engaged in the launch of the Corporate Executive and Retiree segment of The Northern Trust Institute. Prior to joining Northern Trust, Suzanne spent 26 years as a partner at Chapman and Cutler LLP in Chicago, ultimately leading the firm's Trusts and Estates practice, representing individuals, charitable organizations and corporate fiduciaries in a full range of wealth planning, tax and fiduciary matters. Suzanne is a Fellow of the American College of Estate and Trust Counsel, an Academician of The International Academy of Estate and Trust Law and an adjunct professor in the Tax Program at Northwestern University Pritzker School of Law.

She enjoys being actively involved in the civic community, presently serving as an officer of the Boards of Chicago Scholars Foundation, Hope College and Kids Hope USA. As an Adjunct Professor in the Northwestern University Law School LLM in Taxation Program, Suzanne teaches estate and gift taxation and international estate planning.

Suzanne graduated from the University of Michigan with a bachelor's degree with distinction in economics and sociology. She received her law degree, cum laude, from Loyola University Chicago School of Law, and a master of laws in taxation (LLM) from the DePaul University College of Law.